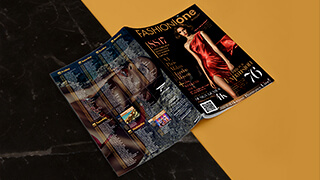 Editorial Design in Detail /
With thousands of designers around doing majestic portfolios there's no black thread to invent, yet the almost obsessive attention to details found in my studio work will make that slight difference that everyone will notice.
Branding In Motion /
Graphics aren't merely a matter of aesthetics. Accountable research shows us there is science behind the visual power of each memorable company, expand your business and prestige with graphics applied to enhance your brand, taking it to the next level with our graphic design services.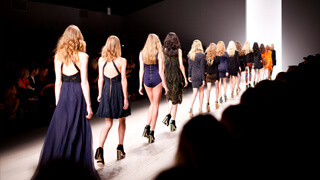 Fashion Journalism: Beauty & Brains /
Long gone are the days when Kim K guaranteed a click on your page. Worth reading publications are preceded by red hot headlines, all encompassed with the fluency given by well-knowing the facts.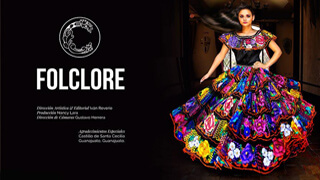 Storytelling Made Beautiful /
The marketing department is the new dream market, modern fairytales are being told by brands in a wide set of formats; video, audio, gif, or photo editorials, digital and print, cross and transmedia, let me tell your story.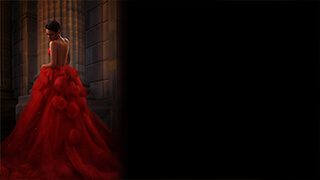 EDITORIAL PHOTOGRAPHY /
From Sushi to Gucci, every eye-candy needs a good eye behind. Editorials that speak of what makes your product unique, with or without words.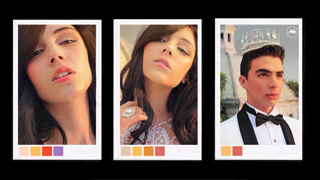 Digital Makeup /
Digital artists can summon entire photo-realistic created worlds, characters and landscapes, why not make up? Available for post production, for make up planning, retouching, correction, or done digitally from scratch.
Transform bare faces into living artworks, from au naturelle to glamed up girls. 'Smart retouch'  works according to your concept, and budget.